We take your business anywhere in the world
We are strategic allies in achieving your goals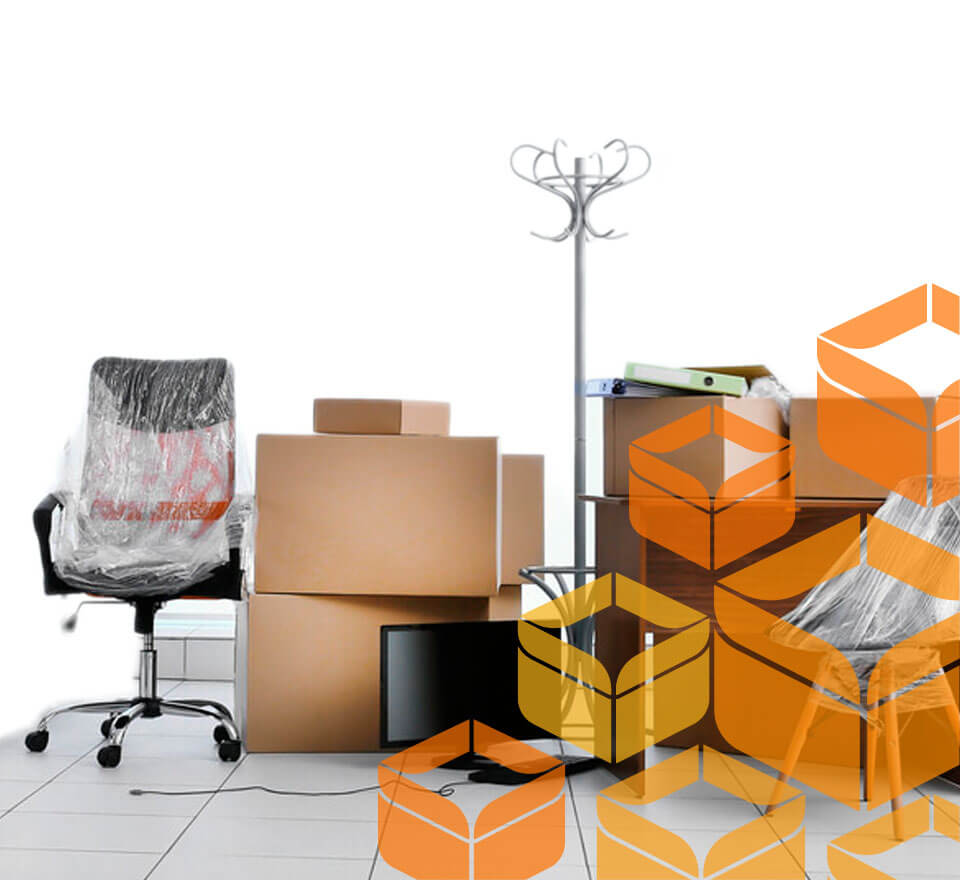 International relocation
of

Offices
Our wide network of allies in the world allows us to move your company or office internationally with safety and high quality; We identify the ideal transport method for your furniture and belongings (sea or air) and we make the ideal packaging for your care.
We are an international freight forwarder as we are a division of Cargo Logistic System, registered with the DIAN so that you avoid intermediaries.
We become strategic allies for the achievement of your objectives, providing you with advice based on current legal regulations.
We move your offices to your new facilities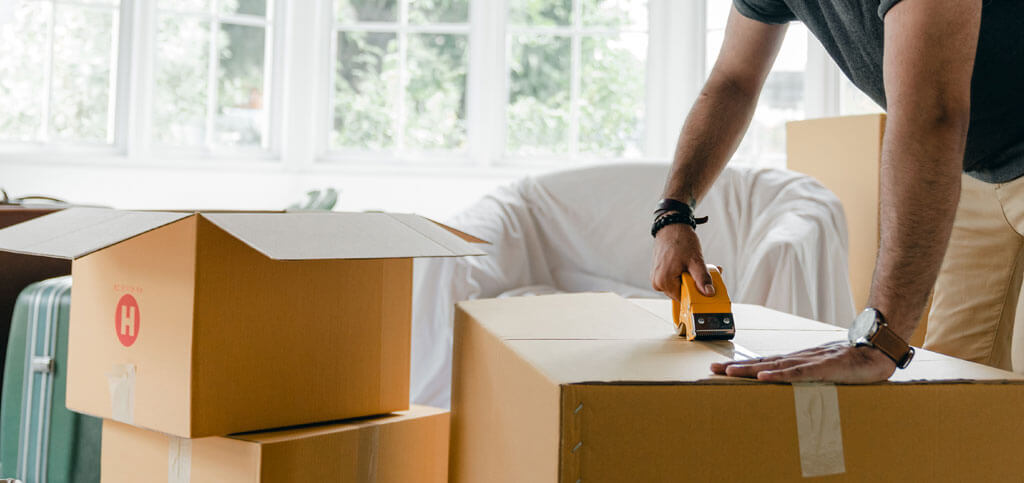 Experts in packaging and packaging
We know how to take care of each of your belongings, works of art, musical instruments, glass elements, furniture, electrical appliances, etc.
We have an Environmental Management plan where all the materials we use to pack your most valuable treasures are biodegradable and friendly to the environment.
Our alliances lead us to exceed the limits and offer more than a move, a reliable, safe and quality service, we care about serving you in a personalized way to improve your experience.