Your international move to any part of the world
Moving Services by Cargo your best option
Our team of experts accompanies you at all times, we manage procedures and documentation for your international transfers and removals.
We are the first international travel agency for pets.
Travel with your pet from Colombia, Peru, Panama or the United States to anywhere in the world.

Logistic solutions for international trade, we connect your company by air, sea and land.
More than a logistics operator, we are a strategic ally that helps you optimize costs, times and processes as if we were part of your business.

The first international pet transport travel agency in Colombia.
We take care of every detail to meet your furry with safety, quality and well-being.
How do we make your move?
We define what you want to take
One of our specialists will contact you to schedule a visit or call and verify what furniture and belongings you are going to move.
We determine the best transfer options and generate a quote so you can choose what suits your needs.
An operational coordinator is in charge of advising and accompanying throughout the process.
We coordinate the start of packaging at your residence, according to the client's requirement.
We offer container loading options at the client's residence or transfer of furniture and belongings to our warehouses for later loading into the container. 
We deliver your move at destination at your residence. 
We do not outsource our services
We have our own cargo and customs agency to carry out your move with the greatest security and support. 
We take your home to the place you need
We have agents anywhere in the world.
Our alliances lead us to exceed the limits and offer more than a move, a reliable, safe and quality service, we care about serving you in a personalized way to improve your experience.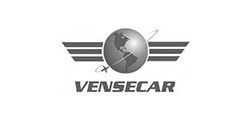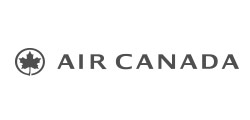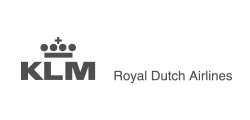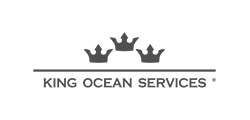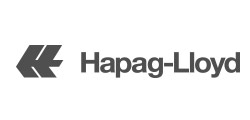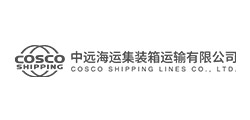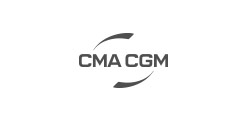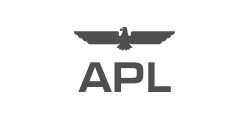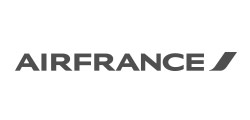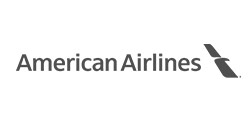 We are part of the most important international associations in the professional removals industry. We have certifications that validate our ethics, professionalism and compliance with world moving standards.