We serve your storage needs
A safe and monitored space to offer you the security you need.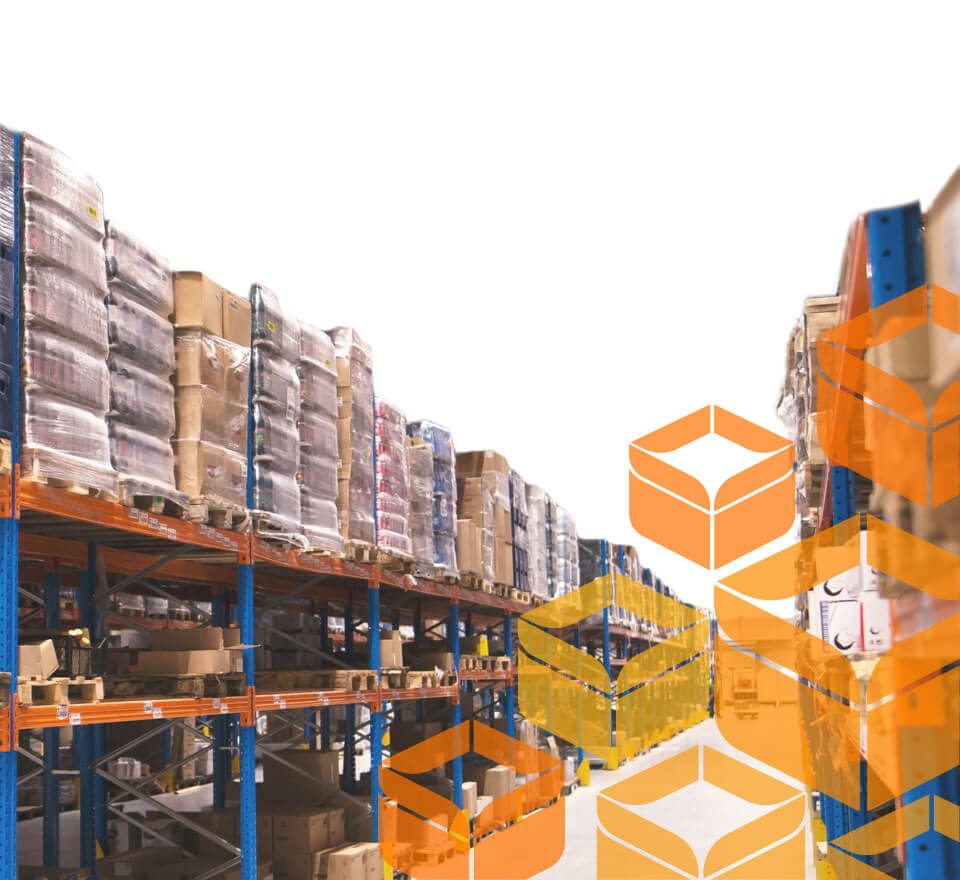 We have a permanent customs warehouse within the Tocancipá free trade zone with more than 4,000 square meters to meet your storage needs2 to meet your storage requirements.
We offer you a display of solutions that fit what you need.
Our alliances lead us to exceed the limits and offer more than a move, a reliable, safe and quality service, we care about serving you in a personalized way to improve your experience.