Constant and personalized attention
Custom built packaging for shock and vibration protection.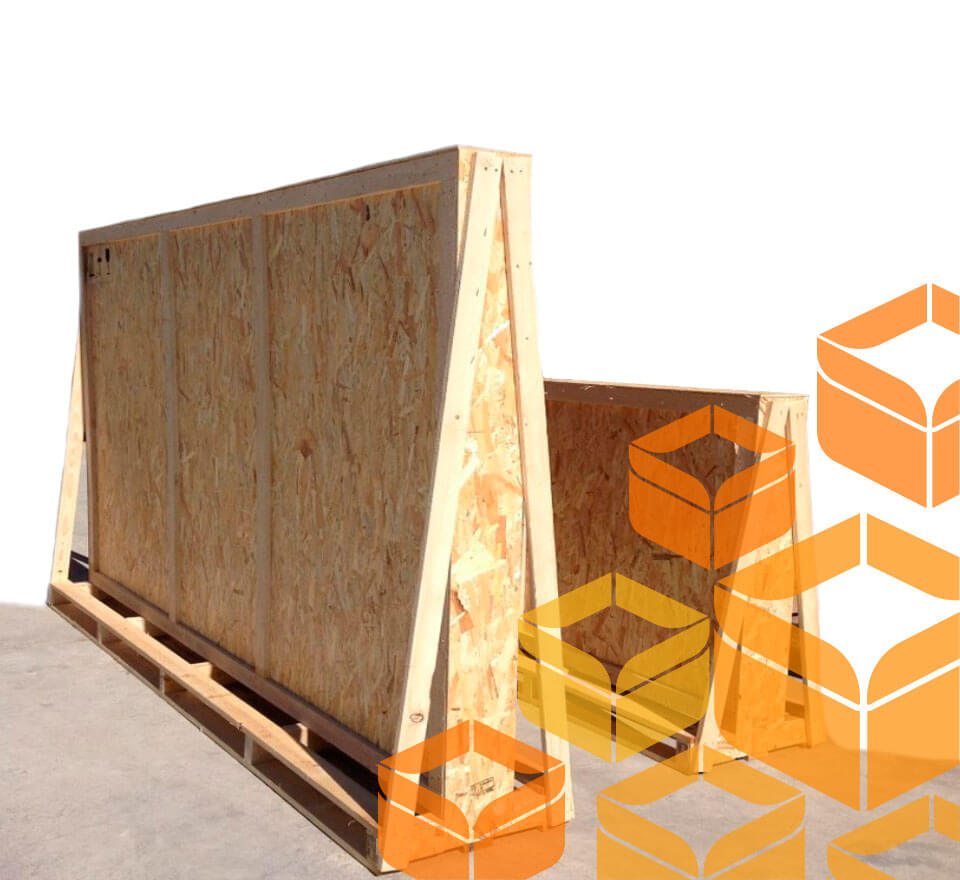 We have highly qualified personnel for the packaging and handling of paintings, sculptures, antiques, among others.
Each work has its own requirements for transport and safety; For this reason, it requires permanent monitoring and the strictest security levels.
Our alliances lead us to exceed the limits and offer more than a move, a reliable, safe and quality service, we care about serving you in a personalized way to improve your experience.