Increase your peace of mind by securing your cargo with full coverage.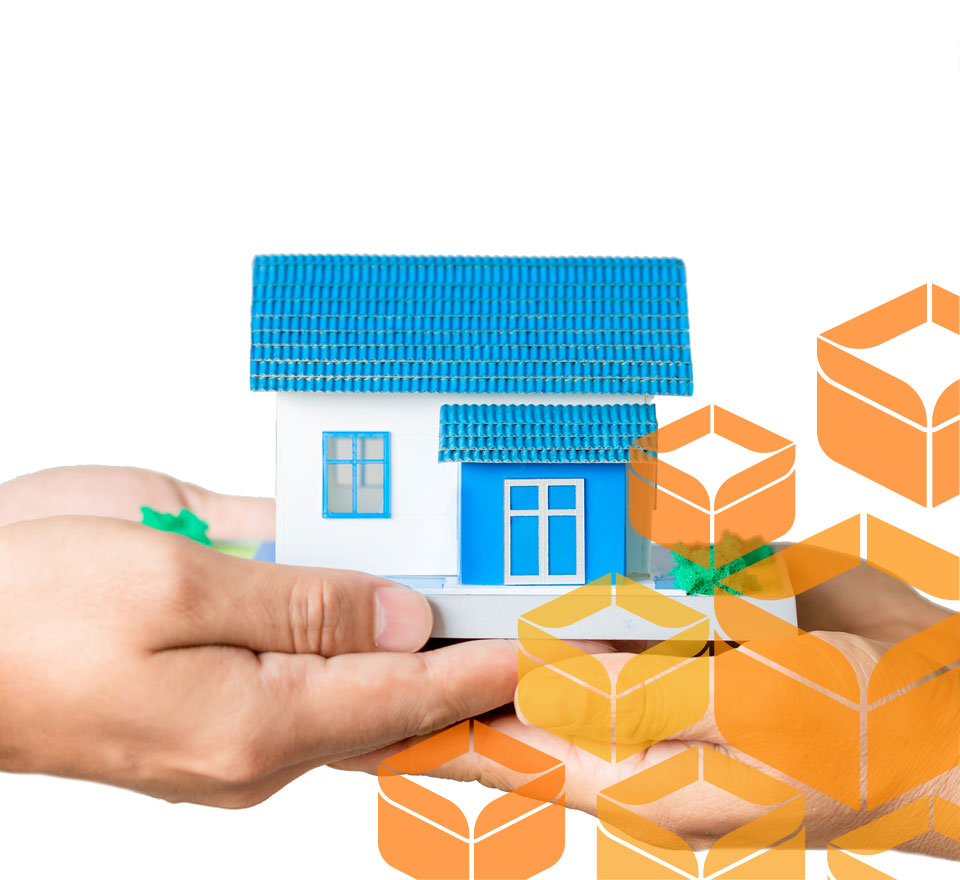 Due to the risks that any movement of your furniture and belongings can cause, we have a complete offer of insurance with national and international coverage.
Protect your belongings against loss or physical damage caused by external reasons.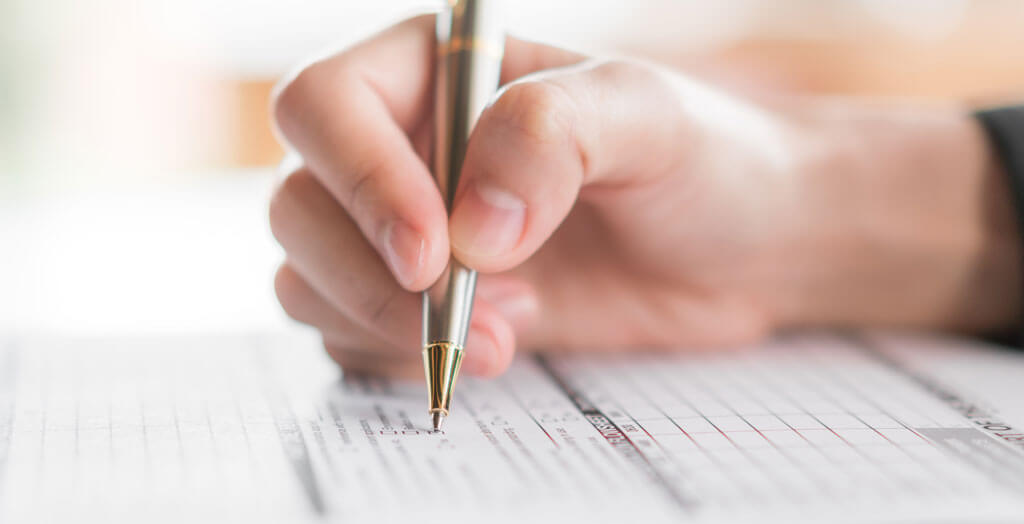 You must present a detailed and valued list of furniture and belongings, since the insurance only responds for the items declared on the list.
Keep in mind that the insurance coverage does not cover jewelry, money, valuables, perfumes, plants, prints, or the operation of electrical appliances.
Our alliances lead us to exceed the limits and offer more than a move, a reliable, safe and quality service, we care about serving you in a personalized way to improve your experience.